Mindfulness and MSCTeacher
DipION, mBANT, CNHC, BAMBA
I would love to share the gift of Mindfulness with you. To guide you through the 8-week programme, whether in a group or One-to-one. Together we can explore what you need, relieve your stress and learn to realise that there is more right with you than wrong with you.
As an integrative therapist, I have been helping clients with issues such as stress, anxiety, depression, emotional eating and weight since 1999. I have been meditating since 1998.
​
My Teacher Training was with Bangor University.
Member of BAMBA (British Association for Mindfulness-Based Approaches)
​
I am Mindfulness Teacher listed on the Mental Health Foundation's website: www.bemindful.co.uk
I am supervised regularly and work within the Good Practice Guidance for Teaching Mindfulness-Based Courses, published by the UK Network of Mindfulness-Based Teacher Trainers (available on the Bangor University website).
Mindfulness Teacher Training, Bangor University
TTL1 January 2012
TTL2 August 2016
BA: Psychology, 1988
DipION: Nutritional Therapy, 2001
Zest4life Health Coach and Mentor, 2008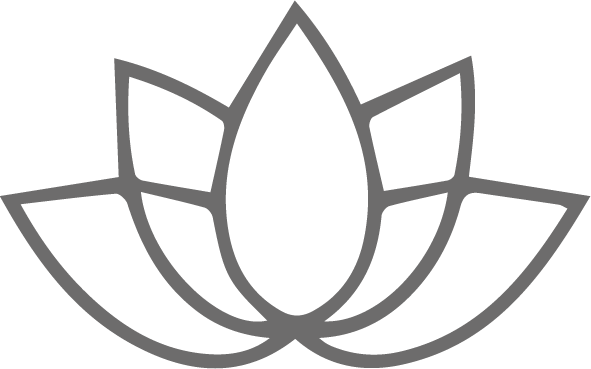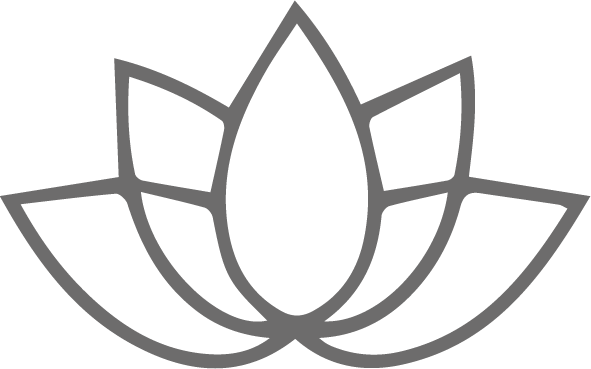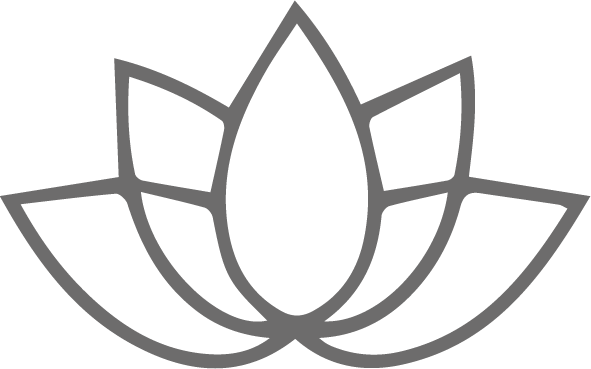 MBSR
Mindfulness Self-Compassion
Graduates with Attitude
+
Mindful Eating with Mary
(coming soon)
"It was challenging, always rewarding and ultimately life enhancing!."
"Learning Mindfulness is easier than you might think, and it could change your life."
Thinking about doing a Mindfulness Programme, but not sure what to expect? Maybe you have some questions or need some information? Let's connect and discover what is best for you. Email me now for a time and date.