Mindfulness Bell
-
Meditation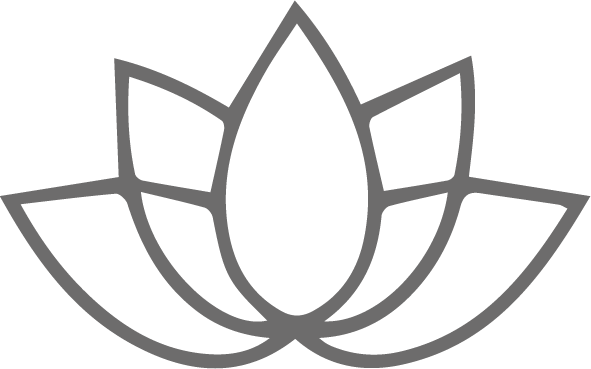 Mindfulness & Self-Compassion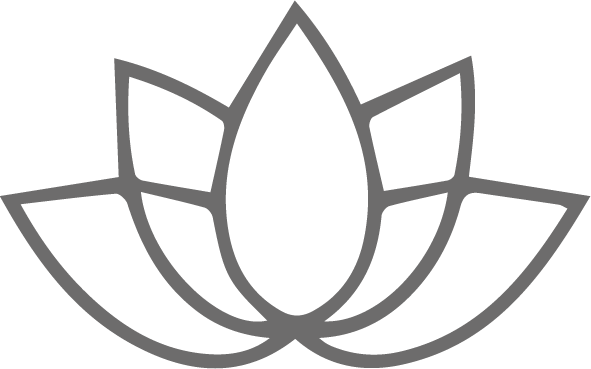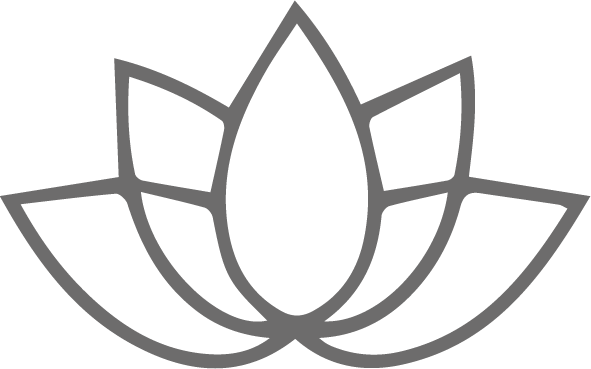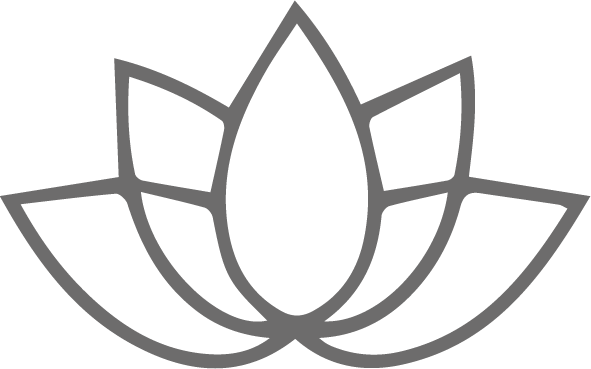 Learn to recognise different kinds of hunger, how to treat yourself like a guest, to eat to satisfaction and not to full and how to introduce small changes.
And using the powerful tool of mindfulness to access the sacred aspect of eating.
​
"I feel so much better"
​
"It's definitely changed my mindset around food"
​
"I no longer have food issues resting heavily on my shoulders. I have more energy and feel lighter."
​
"Knowing what to do is one thing. But having the right support to change has a completely different impact"
Mindfulness is the best seasoning you can add to food
Contact me to book a no-obligation call so that I can listen and explore what it is that YOU need.
Email me for a Free Health & Energy Assessment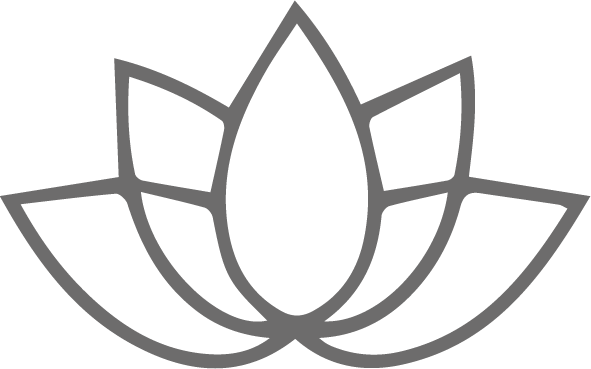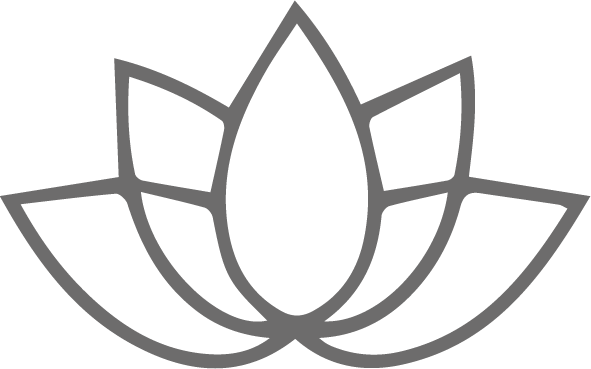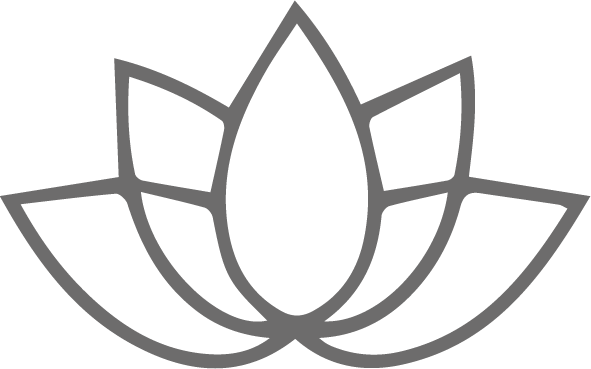 "The mountains are calling and
I must go!"
"It was challenging, always rewarding and ultimately life enhancing!."
"Learning Mindfulness is easier than you might think, and it could change your life."