Nurturing and Nourishment
Learn how Nutrition can support your Mindfulness practice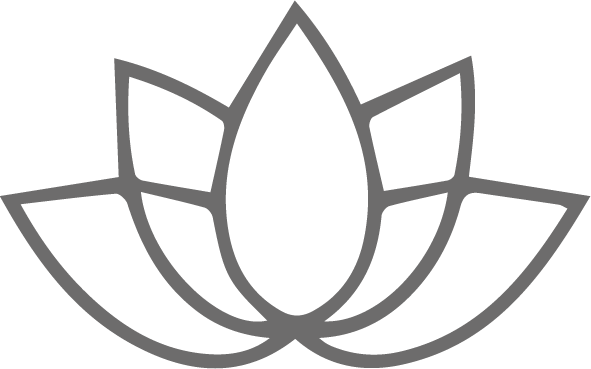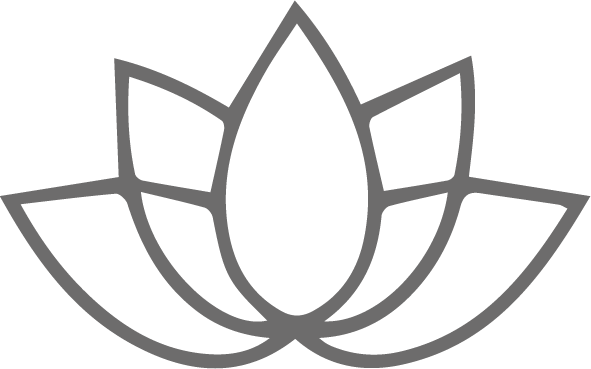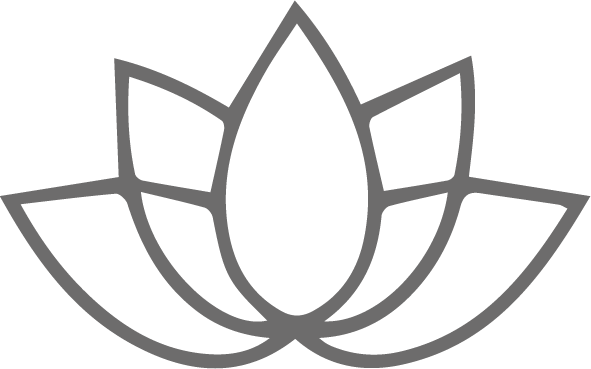 Learn and understand why food has such a positive (or negative) effect on mood and stress levels. Which foods we should be eating more (or less) of.
Nutrition to nourish us, energise us, make us feel calm and centred
Balancing Blood Sugar is key to balancing mood and stress levels - learn how to do this and have it for life.
​
Food and recipe plans are based on nutrition principles, no fads, easy to prepare, family friendly
​
Coaching and accountability supports making food and lifestyle changes
​
As a Health Coach and Registered Nutritional Therapist I will guide and support you all the way. Initially face to face and then via Zoom and email
​
"I never realised before how food could impact so much on my energy and mood. I am now in a happy place"
​
"I feel so much better"
​
"It's definitely changed my mindset around food"
​
"I no longer have food issues resting heavily on my shoulders. I have more energy and feel lighter."
​
"Knowing what to do is one thing. But having the right support to change has a completely different impact"
Thinking about doing a Mindfulness Programme, but not sure what to expect? Maybe you have some questions or just need some information?
Let's connect and discover what is best for you now. Email be for a date and time.
Email me for a Free Health & Energy Assessment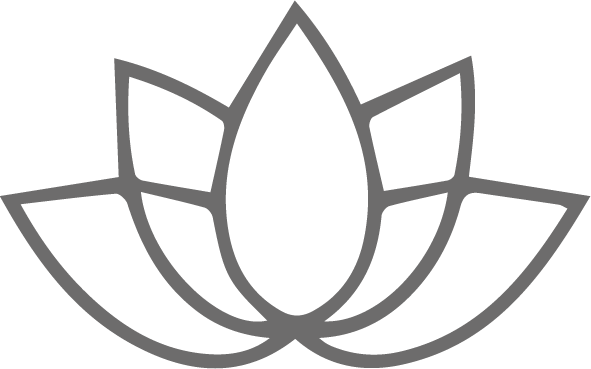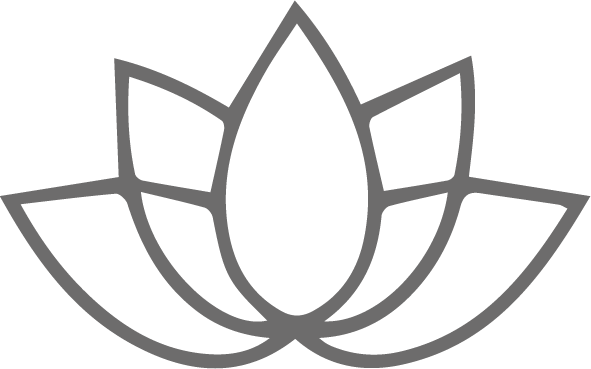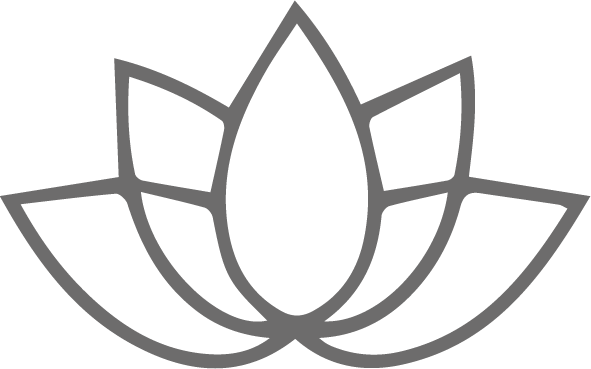 "The mountains are calling and
I must go!"
"It was challenging, always rewarding and ultimately life enhancing!."
"Learning Mindfulness is easier than you might think, and it could change your life."