Wednesdays 7.30pm - 9.00pm
12 February - 1 April 2020
O2 Centre - NW3
Half-Day Retreat on Saturday,
28 March 2020 10am-2pm
​
+
Very Popular 1:1 8-Week Programme via Skype
at a time that suits you
​
+
Nurturing and Nourishment Programmes
​
​
"It can be helpful to bring the qualities of the mountain into our lives … rooted, dignified, calm … Calmness abiding all change, knowing that storms may come and storms may go, and we can just sit, just like the mountain does …"
​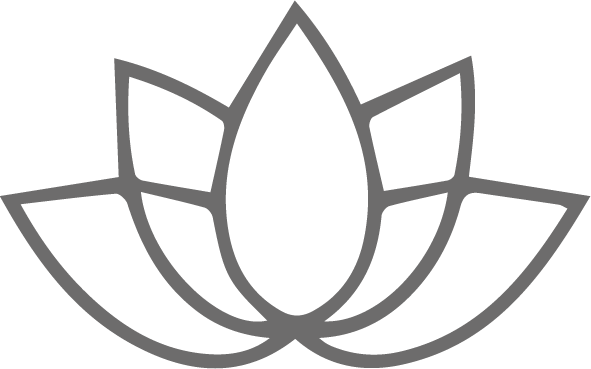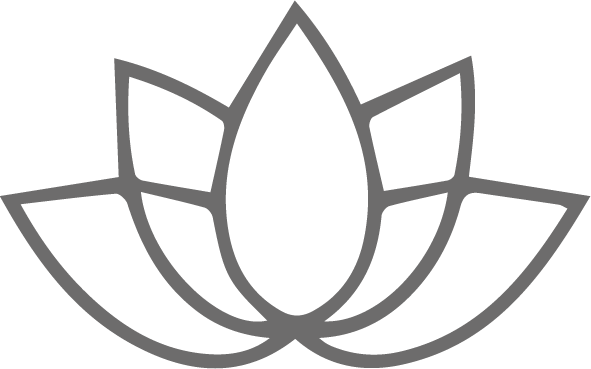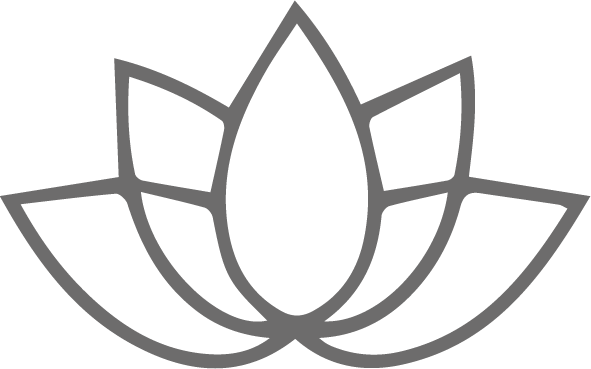 Mindfulness is a simple form of meditation. A method of mental training. A life skill for the challenges and choices we all face in our lives.
8 week MBSR group programmes
One to one MBSR (via Skype / phone)
​
Nurturing & Nourishment Packages
"Learning Mindfulness is easier than you might think, and it could change your life."
Thinking about doing a Mindfulness Programme, but not sure what to expect? Maybe you have some questions or need some information? .Let's connect and you can experience a short meditation and we can explore the way forward for you. Email me for a date and time..
"The mountains are calling and
I must go!"
"It was challenging, always rewarding and ultimately life enhancing!."
Contact me to receive this
e-book to support you
improve your mood & energy.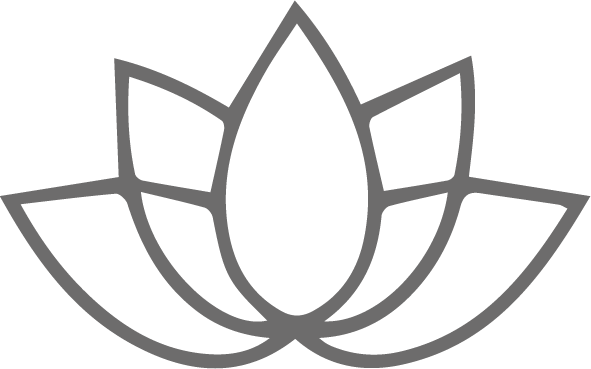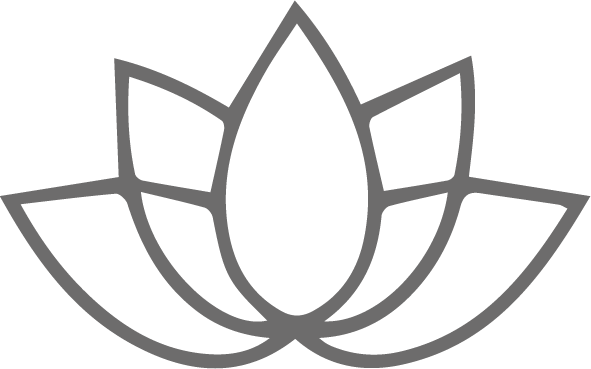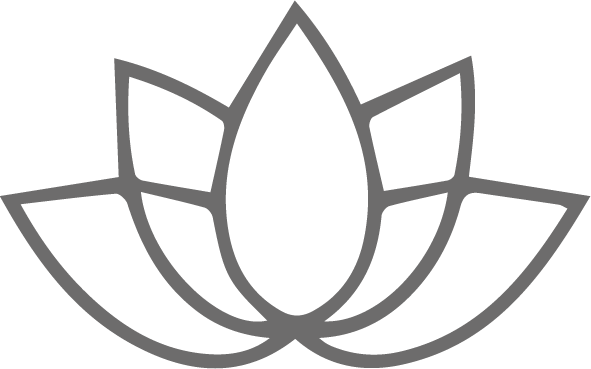 "Learning Mindfulness is easier than you might think, and it could change your life."