ZOOM PROGRAMMES
Are you ready to change? And commit a few weeks of your life? Read on and contact me to find the best fit for YOU.
"It can be helpful to bring the qualities of the mountain into our lives … rooted, dignified, calm … Calmness abiding all change, knowing that storms may come and storms may go, and we can just sit, just like the mountain does …"
​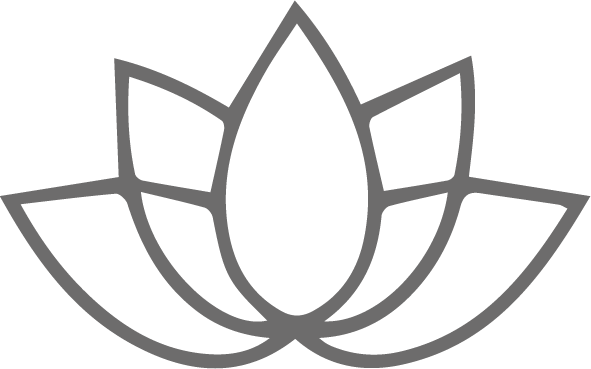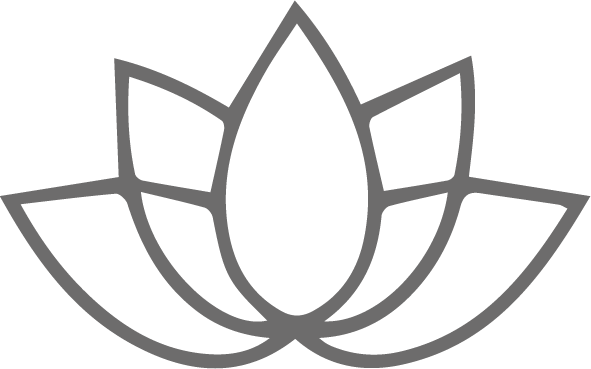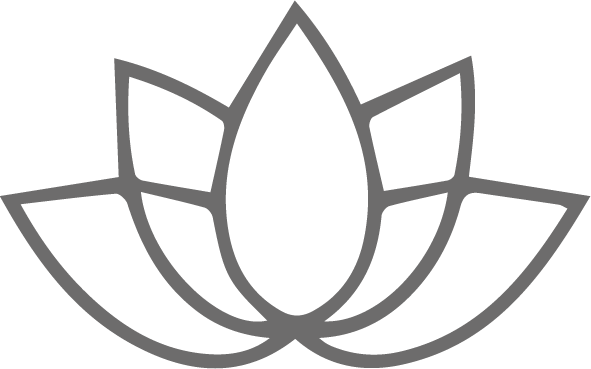 Zoom
Group
Programmes
and
1:1
Mindfulness is a simple form of meditation. A method of mental training. A life skill for the challenges and choices we all face in our lives.
"Learning Mindfulness is easier than you might think, and it could change your life."
Book a No-obligation call to discuss Mindfulness or Self-Compassion and how they can support you in your life now. Email me for a date and time!
Listening and exploring what YOU need is something I love to do.
"The mountains are calling and
I must go!"
"It was challenging, always rewarding and ultimately life enhancing!."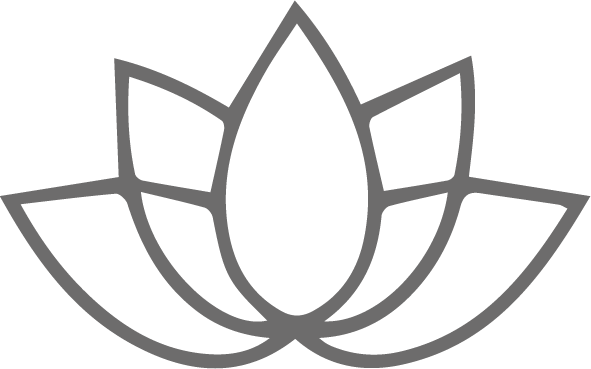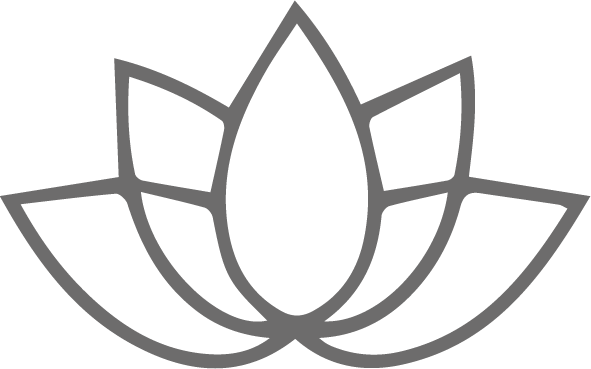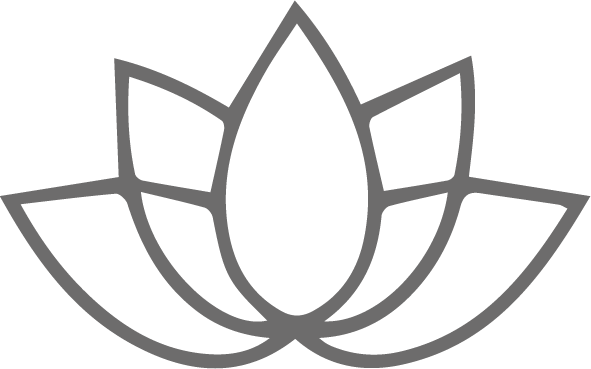 Contact me to receive this
e-book to support you
improve your mood & energy.
"Learning Mindfulness is easier than you might think, and it could change your life."