Mindfulness Bell
-
Meditation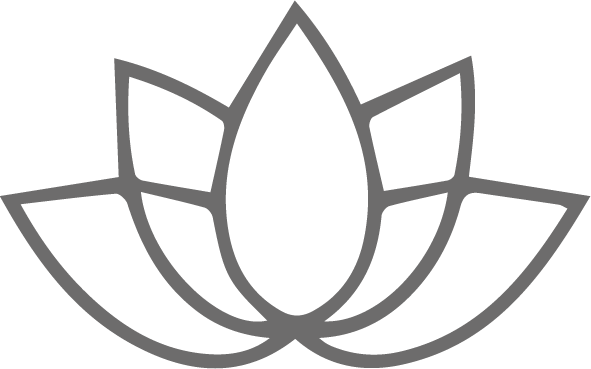 Mindfulness & Self-Compassion
ZOOM PROGRAMMES
Are you ready to change? And commit a few weeks of your life? Read on and contact me to find the best fit for YOU.
"It can be helpful to bring the qualities of the mountain into our lives … rooted, dignified, calm … Calmness abiding all change, knowing that storms may come and storms may go, and we can just sit, just like the mountain does …"
​
Book a No-obligation call to discuss Mindfulness or Self-Compassion and how they can support you in your life now. Email me for a date and time!
Listening and exploring what YOU need is something I love to do.
"The mountains are calling and
I must go!"
"It was challenging, always rewarding and ultimately life enhancing!."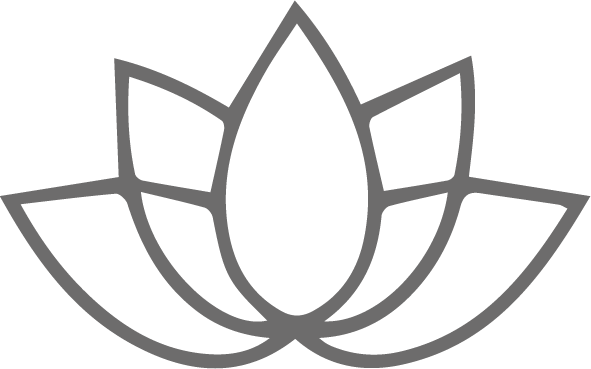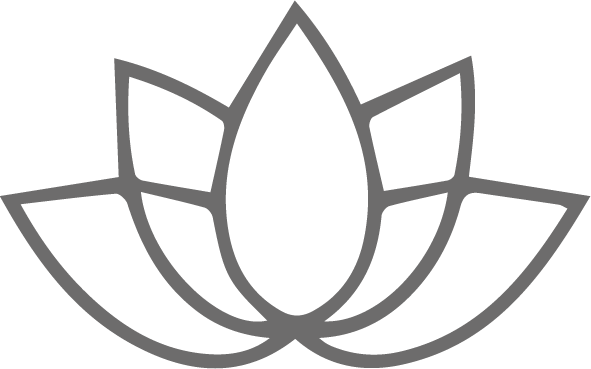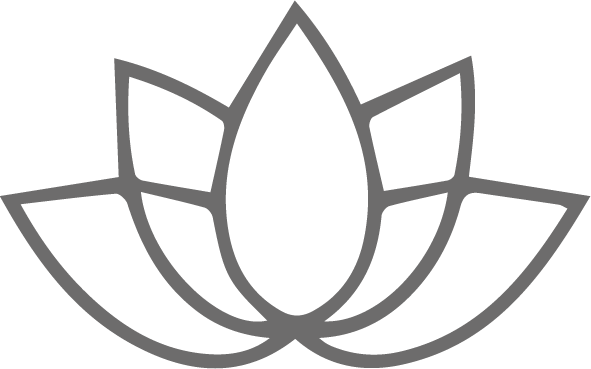 Contact me to receive this
e-book to support you
improve your mood & energy.
"Learning Mindfulness is easier than you might think, and it could change your life."
"When I first talked to Mary I remember being sceptical of the mindfulness process. It had been recommended to me by so many people, including my GP, but somehow it was easier to carry on my well trodden path of anxiety, low self-esteem and uncertainty. I so badly wanted something to change but didn't want to make a change. As part of Zest4Life I got introduced to Mary who has managed, in 8 weeks, to make a dent in my stubborn ways
​
She has taught me so much. I have learned to relax and realise that I don't need to control everything; I am able to reason out stressful situations rather than immediately react and I have learned to trust myself more rather than rely on the judgement of others.
As corny as it sounds, mindfulness has really enabled me to live in the present rather than the future or past. Don't get me wrong - it is hard work and I am a work in progress but through the process I have learned that this in itself is ok.
Mary is a wonderful guide and calming presence and I shall be eternally grateful for the gift of teaching me mindfulness that she has given"